Rapid Prototyping
Mold Design
Mechanical Design (CAD)
Design for Manufacturing 
Manufacturing
Moxxly 
Flow; Breast Pump Accessory 
The Moxxly Flow Breast Pump Accessory Kit System, is an aftermarket accessory used for expressing breast milk when used with an off-the-shelf electric pump.  Compared to existing flanges and bottles on the market for breast milk pumping, it is easier to put on, easier to clean, contains fewer parts, and can be worn completely under regular clothing, without the need to disrobe or cover up with a blanket. 

When I joined the Moxxly team in 2015 most of the product was already in production, but I was given the opportunity to design an adapter which made it compatible with the Medela Freestyle Pump. 
This was the first part I ever designed for mass production. 
Unfortunately the sensor component did not pass internal testing so we did a complete redesign.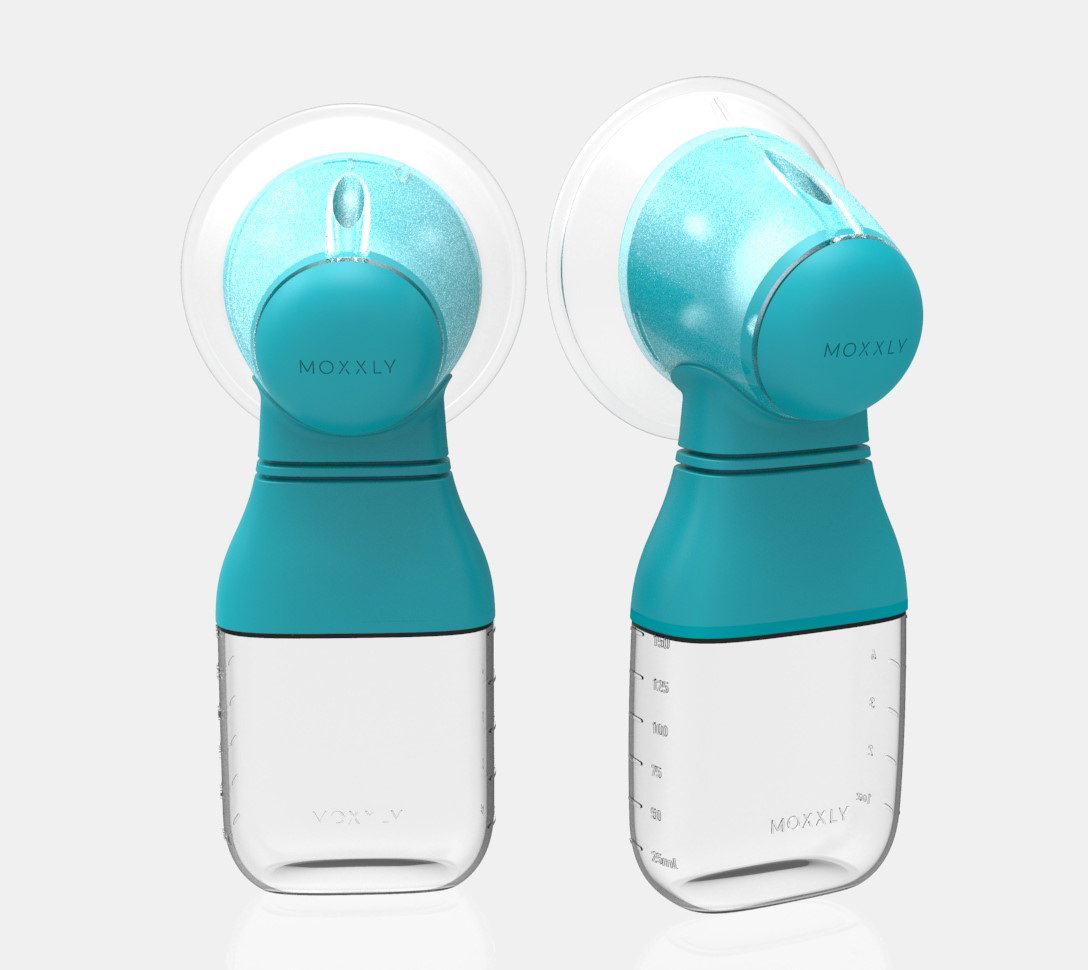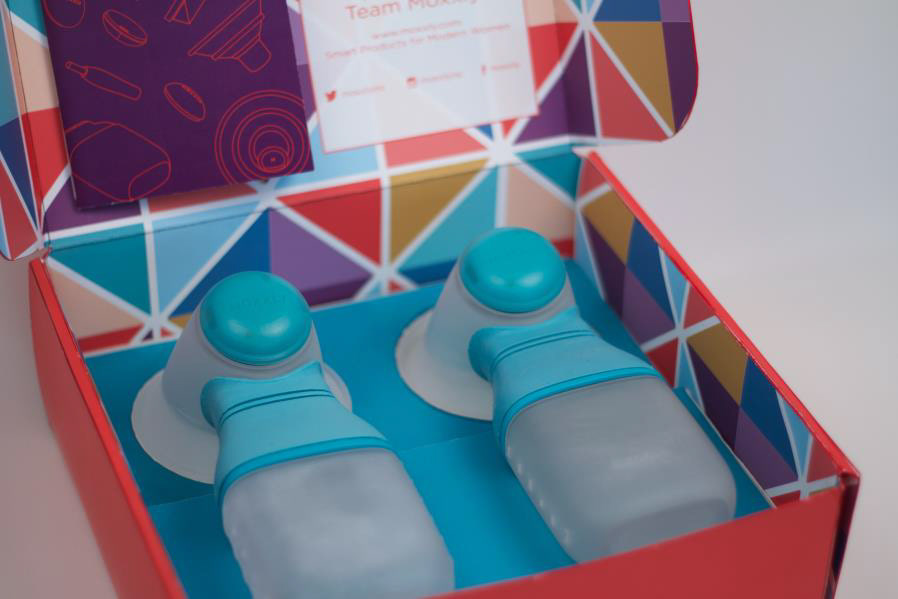 The redesign focused on releasing a product without a sensor included. 
Flow 2.0 went to into production, but did not pass internal validation and verification, so we did not take it to market.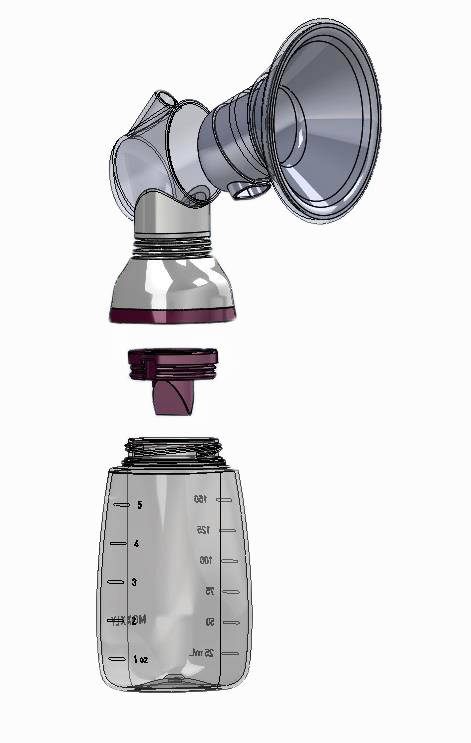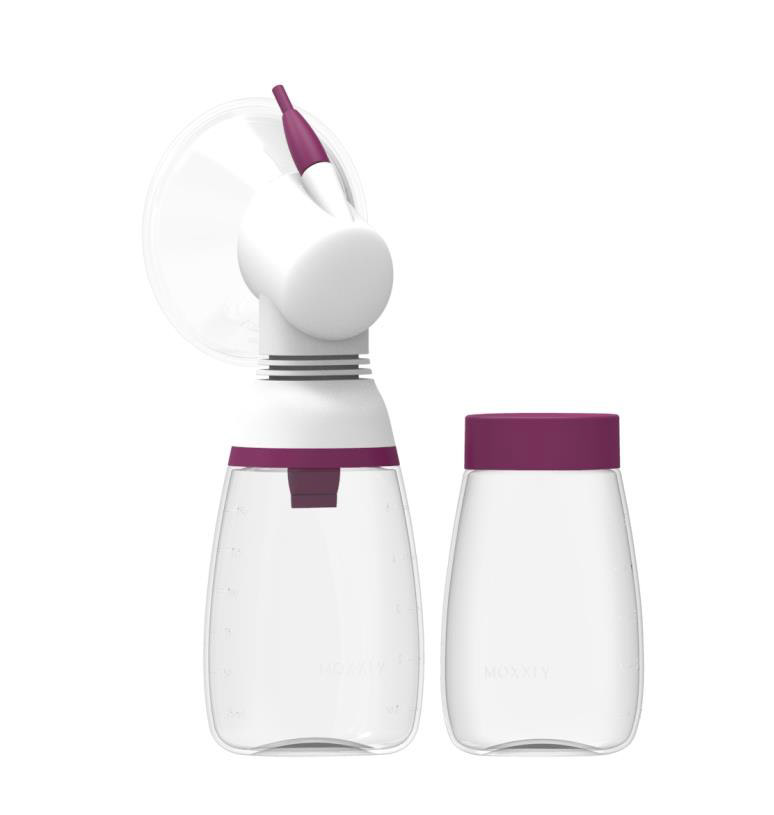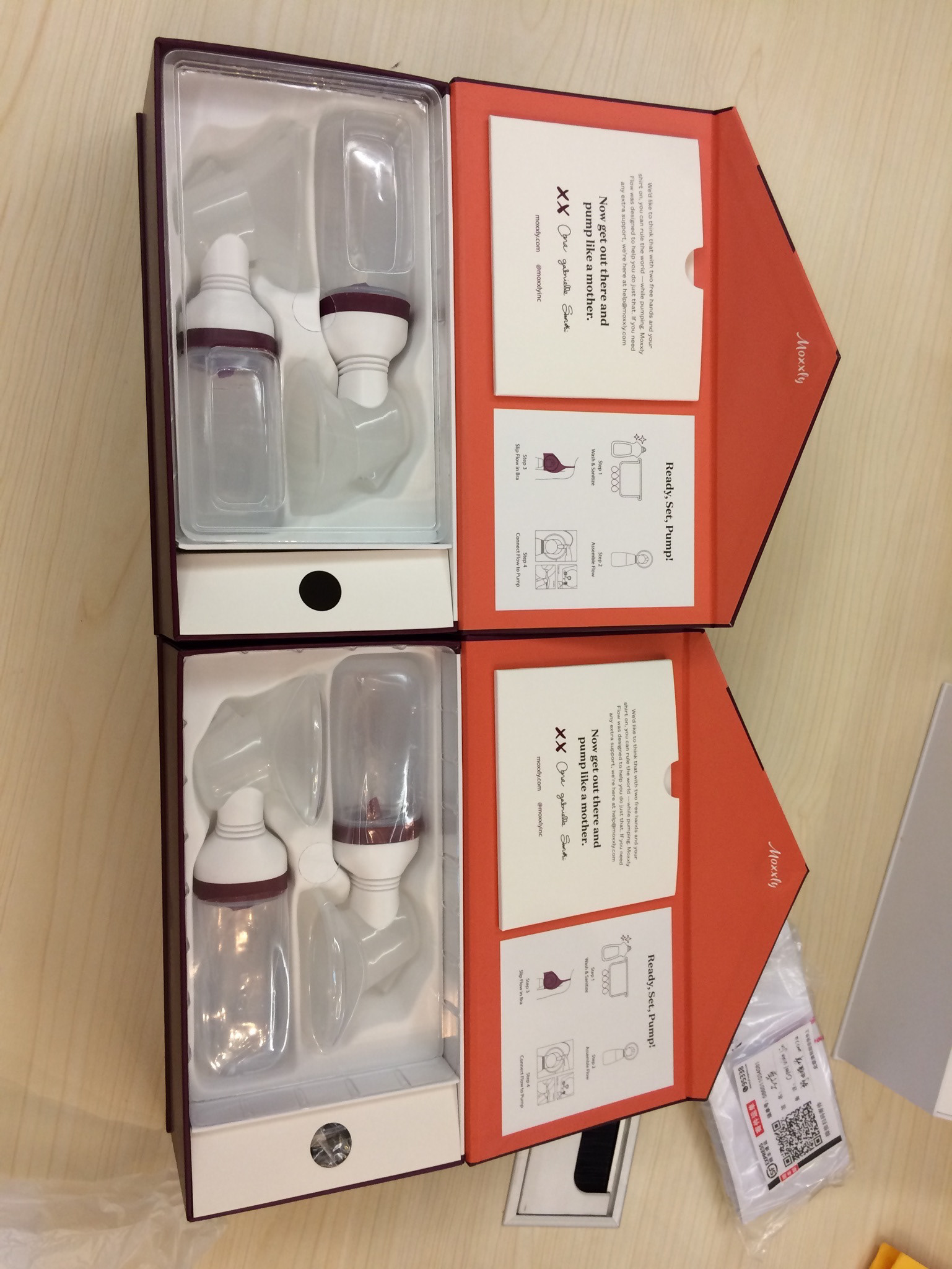 An essential part of the redesign was making sure we kept our promise to consumers of having fewer parts to clean than the leading brand, and to have components that are large enough to be cleaned in the dishwasher. This led us to design a novel duckbill valve. More details about the valve can be read in the patent: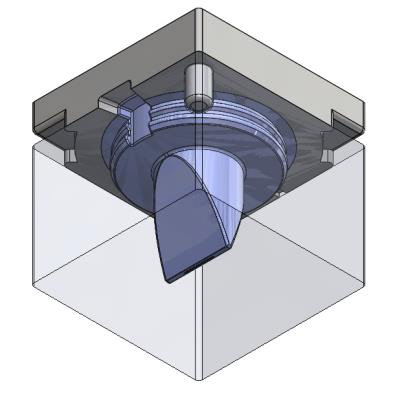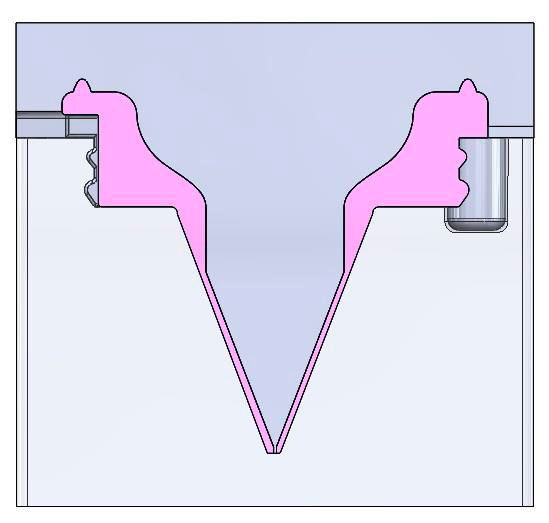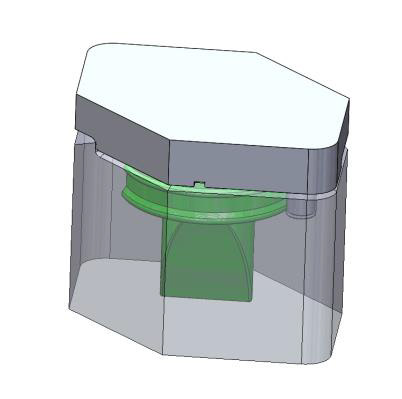 Most of the issues from Flow 2.0 were because of the breast funnel so we focused entirely on redesigning this feature.
During this redesign we combined the breast funnel and the manifold, so that the user only had to clean 3 parts after each use.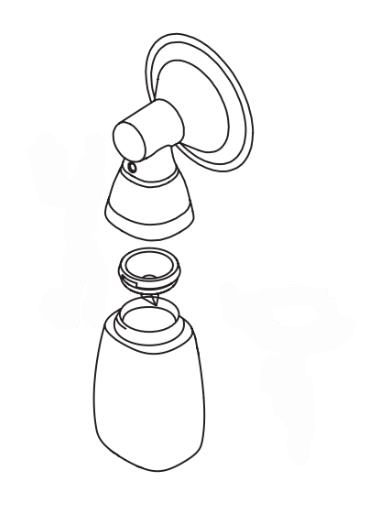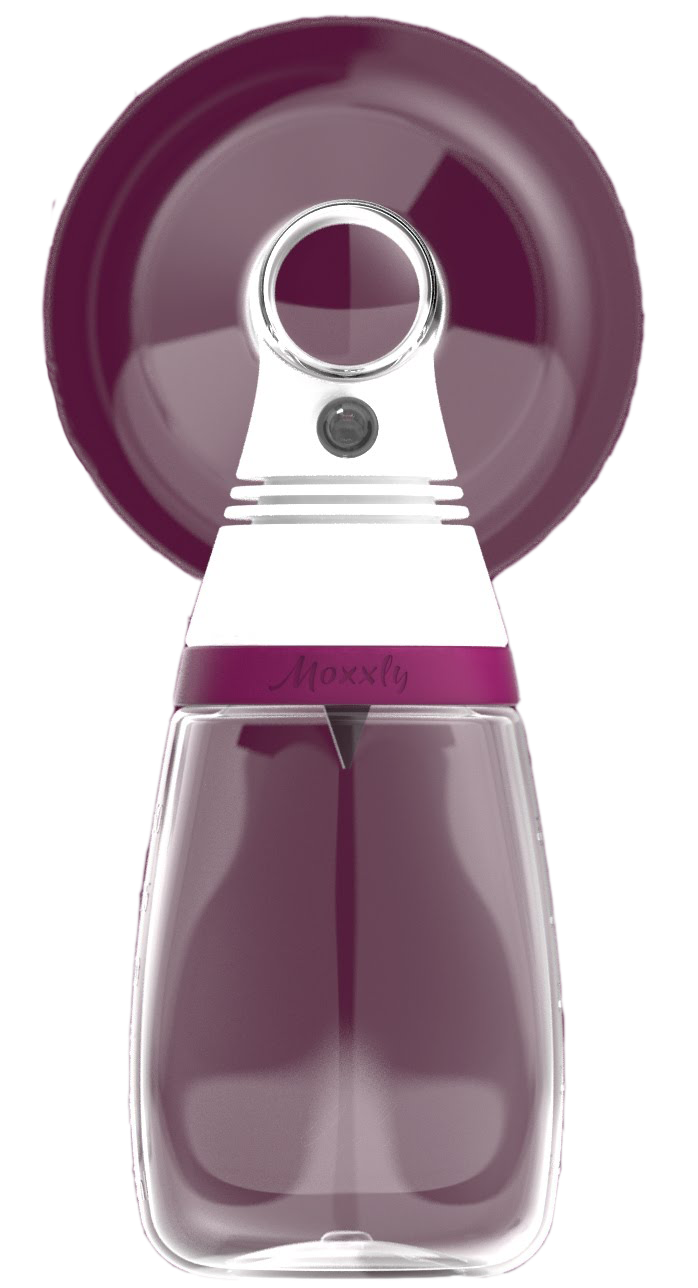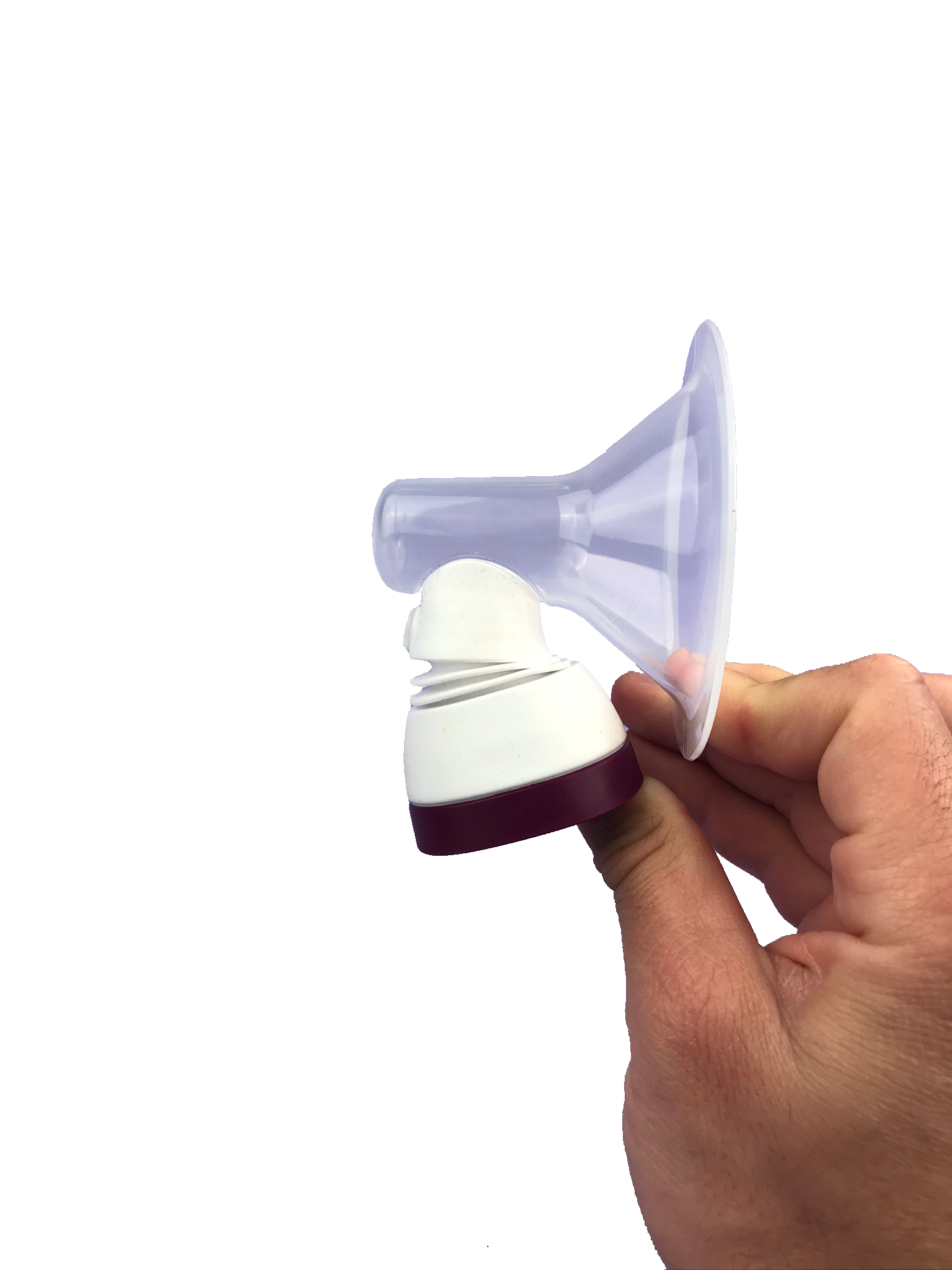 Moxxly Flow launched December 2018