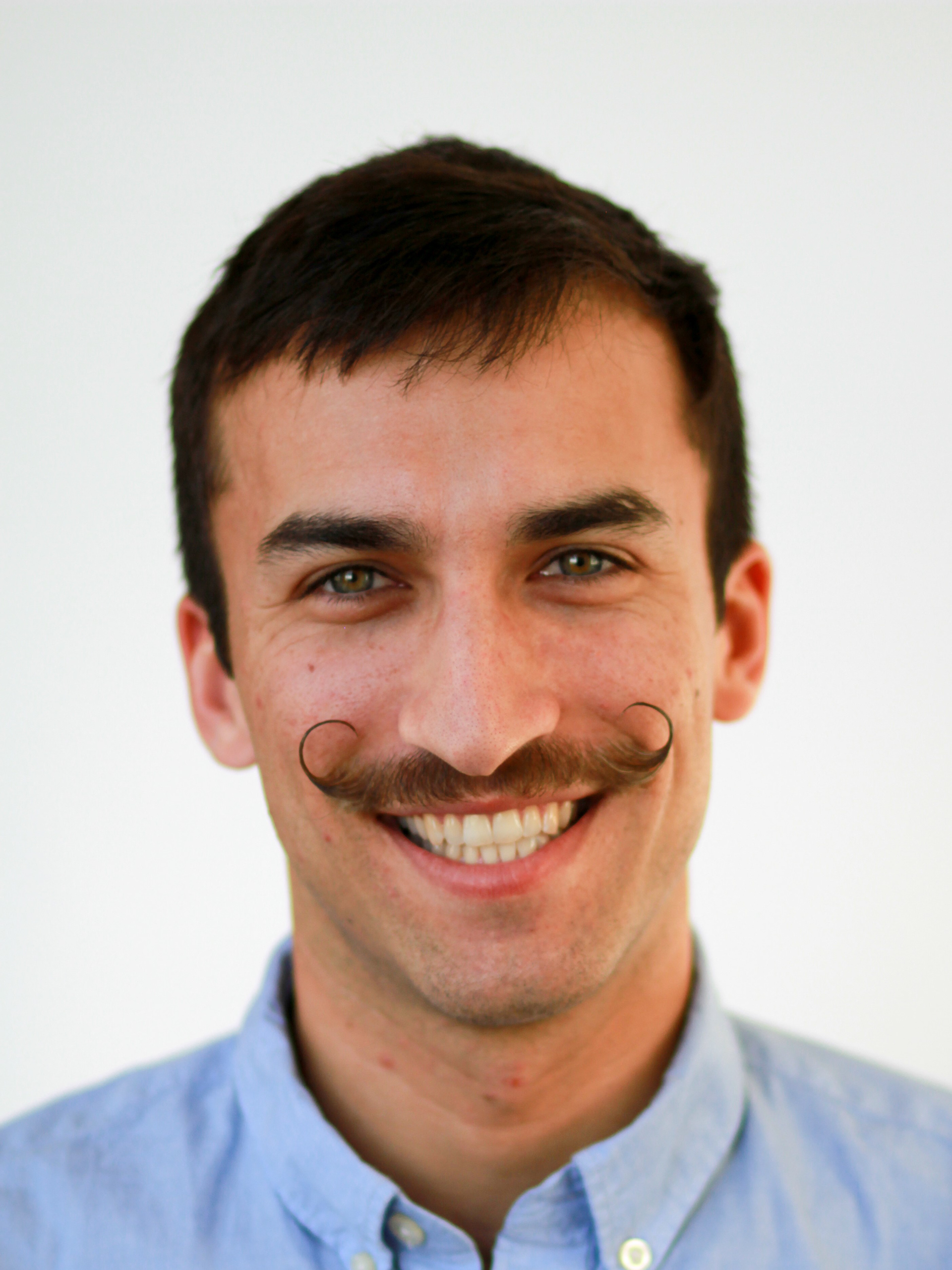 I am an engineer, designer, and amateur chef who worked as a mechanical engineer before entering the Innovation Design Engineering masters program at the Royal College of Art / Imperial College London. My intention for entering this program was to sharpen my product design skills, but what I learned throughout my studies is that good design solutions do not always require building physical products.
The constraints presented by the pandemic forced me out of a workshop and out of my comfort zone, where I have become more familiarized with digital products and services. I believe that design is a means to accessibility, and so my interest centers around healthcare and education. 
During Lockdown when I am not glued to a computer screen you can find me in the kitchen or cycling around the city.